CultureBlocks is a free mapping tool that supports people making decisions about place and creativity in Philadelphia. Use it for research, planning, exploration and investment.
---
The Social Impact of the Arts Project (SIAP) have recently completed the research phase of the CultureBlocks initiative and submitted their final report to The Reinvestment Fund. Cultural Ecology, Neighborhood Vitality, and Social Well-being—A Philadelphia Project (December 2013),  highlights of the research report include the development  the online cultural mapping tool and the development of a policy tool to assess social
Who's Using CultureBlocks?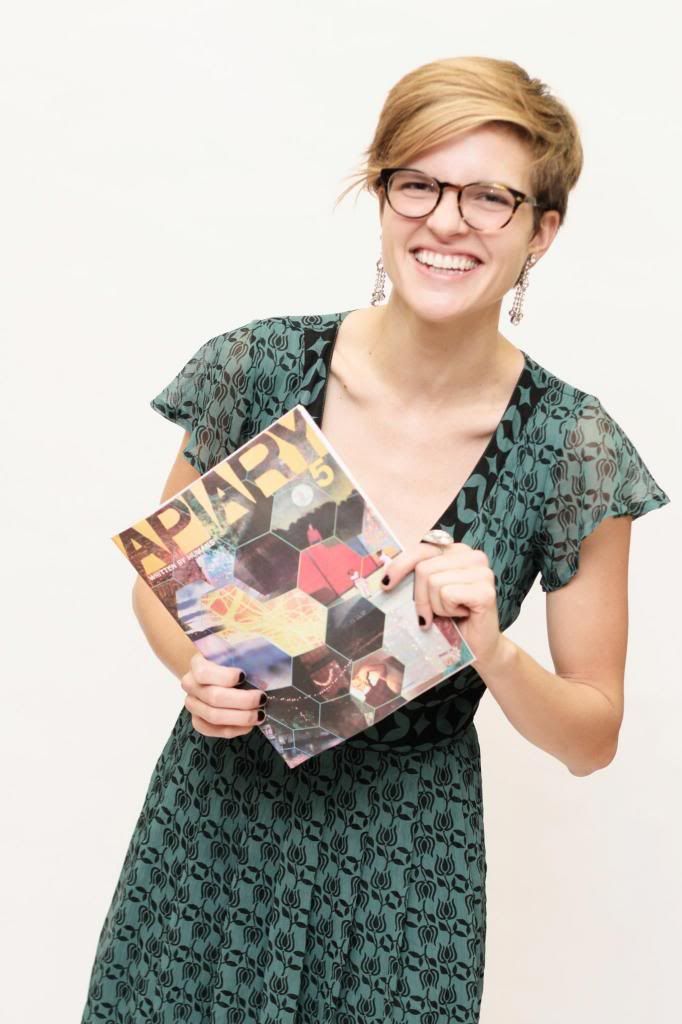 "Philadelphia's many brilliant writers are as diverse as our neighborhoods and our city's history. Apiary is using CultureBlocks to find potential outreach partners to broaden our connections across the city, and represent this literary diversity even more fully in our magazine."
-Lillian Dunn
Executive Editor, APIARY Magazine

"PHS is looking for new ways to expand and enhance our greening efforts, and CultureBlocks is a great tool to synergize our community work with arts and cultural resources around the city. Especially with our theme of "ARTiculture" for the 2014 Philadelphia Flower Show, we're excited to use CultureBlocks to explore the nexus between art and horticulture."
-Drew Becher
President, PHS